Invest in one of our condominiums to store your vehicles, boat, RV, motorcycles, wine collection or fulfill any other storage needs you might have.
Coming Soon! Summer 2024! Secure your Motor Condominium Now!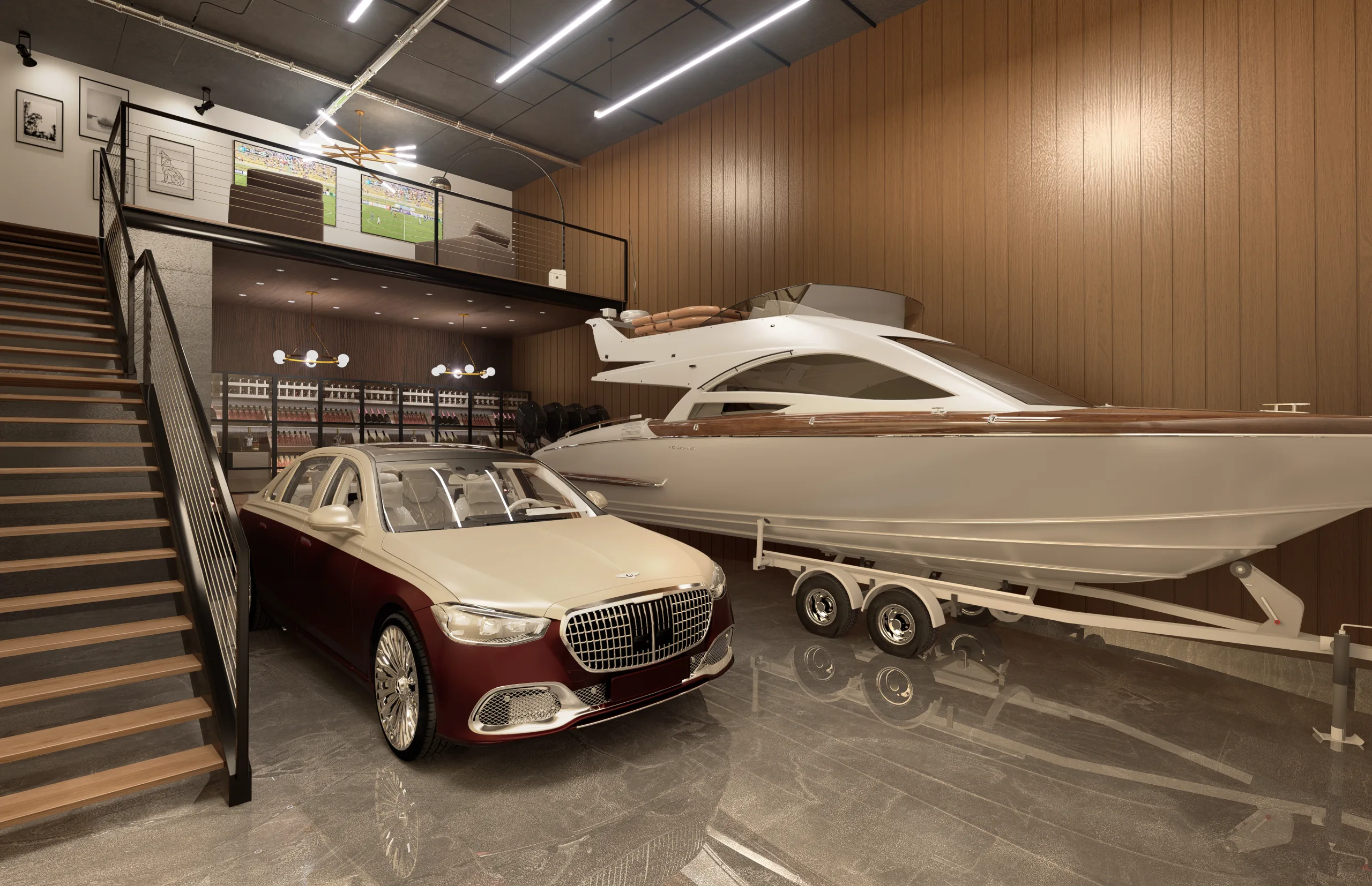 Limited Inventory
Step into exclusivity with our limited offering of 52 meticulously crafted Luxury Condominiums. Invest in your own slice of elegance in SWFL today with a reasonable deposit. Experience a unique blend of luxury, versatility, and prestige.
Financing Options
Our esteemed lending partners stand ready with a multitude of flexible financing solutions, tailored to your needs. If you wish to explore these curated options, we would be delighted to introduce you to our trusted lenders.
Reasonable Down Payment
Currently, with as little as 20% down during construction, you can lay claim to your own Excalibur Condominium, a symbol of opulence and convenience. Please note, deposit requirements are dynamic and may vary over time.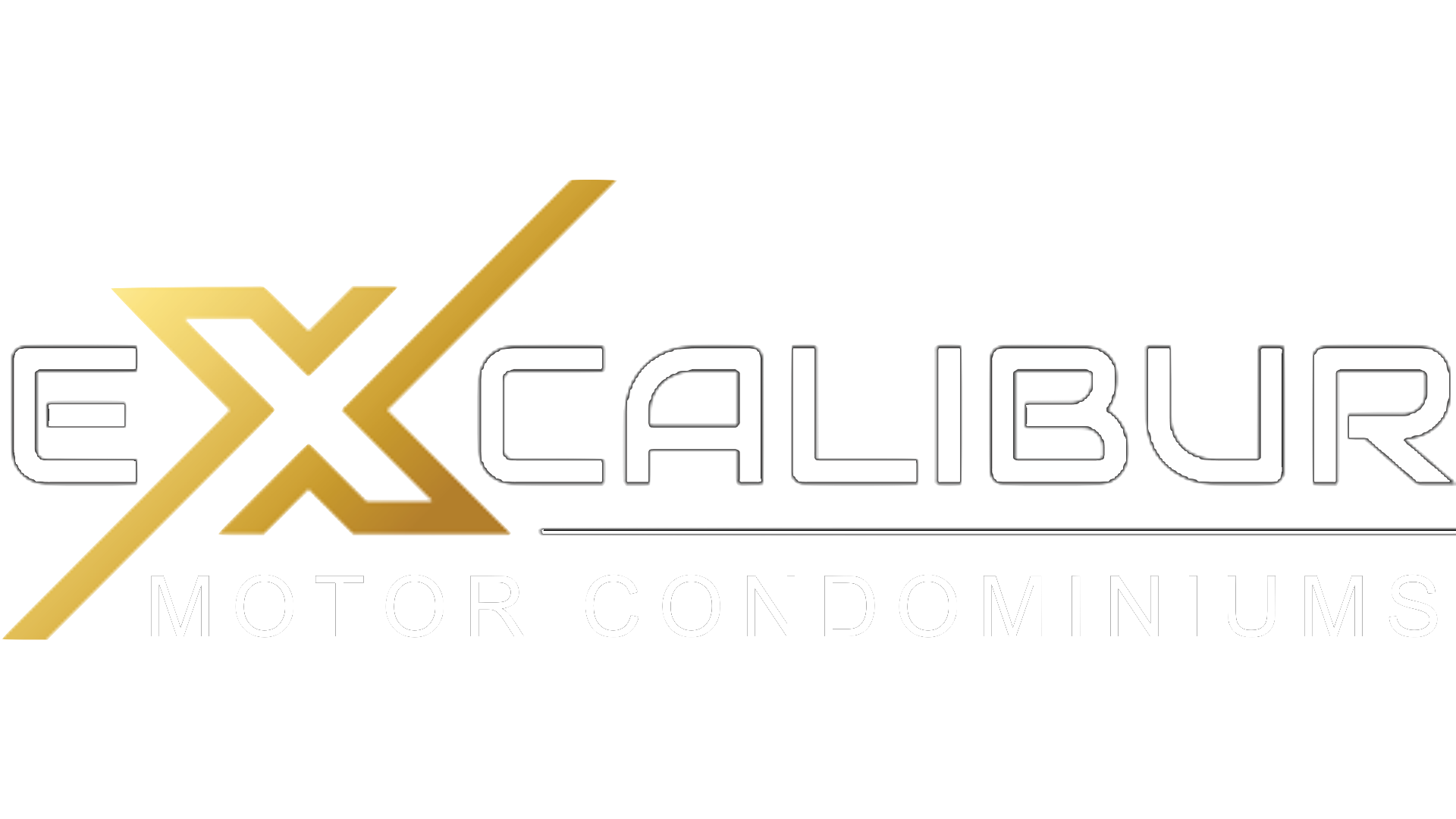 Under construction!
Excalibur Luxury Condominiums embody a blend of robust security, modern aesthetics, and versatile functionality. More than just a space, they offer an opulent haven for your cherished possessions – be they vehicles, boats, RVs, motorcycles, wine collections, or even the makings of your own personal sanctuary. Our units, commencing at a spacious 1,350 square feet (inclusive of a 320 square feet loft), can be flexibly adapted to meet your specific requirements. Enjoy the prime convenience of our location on Daniels Parkway, a mere 10-minute drive from Southwest Florida International Airport, and 15 minutes from the vibrant heart of downtown Fort Myers or the tranquil beauty of Fort Myers Beach.
Why Lease Space, When You Can Own It? Ownership at Excalibur Storage Condominiums affords you a wide range of benefits.
With Excalibur Luxury Condominiums, you step into a realm of unparalleled freedom. You are invited to sculpt the interior of your condominium to your unique needs. Augment your electrical infrastructure to accommodate more prized possessions, construct a tranquil private office, or mold the ideal workshop for your cherished classic cars.
Ownership here brings more than just possession; it delivers a wealth of benefits. Opt for purchasing over leasing and cease pouring funds into rent. Instead, start building tangible equity, securing a prosperous future for you and your family. There are potential significant tax benefits at your fingertips too.
And in this sphere of privilege, you bid farewell to uncertainties associated with landlords and unexpected rent escalations. Should you wish to rent out or mortgage your condominium, the decision is entirely yours. Post completion of the developer's sales program, you also retain the freedom to sell your condominium. Here, at Excalibur, your space is unequivocally and irrevocably yours. A statement of class, ownership, and autonomy. End of discussion.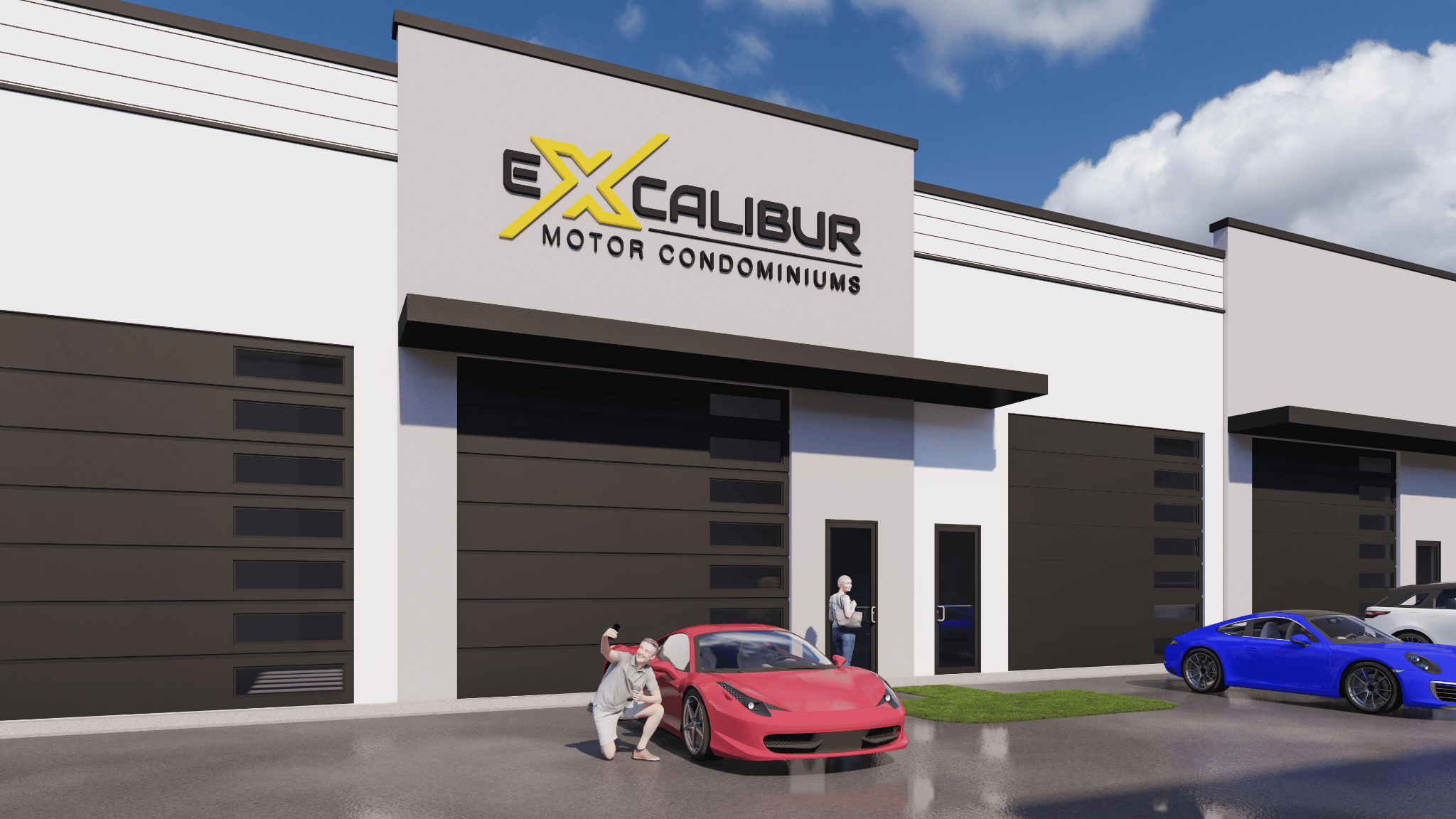 Deed – When we say you own it, we mean it. You get a deed, title insurance, the whole nine yards.

Freedom – Because you own the space, you're free to customize the inside as you see fit.

Access – With 24/7 access, you can always get to your things whenever you need them.
Community - As an owner, you're not just buying a space – you're joining an exclusive community of discerning individuals who value quality and exclusivity.
Value – As a condominium owner, you can reap the benefits if there is any appreciation.

Stability – There's no risk of rent increases, no hassles from a landlord, no surprises.

Security – Our security systems help protect your valuables and deliver lasting peace of mind.

Location - Nestled conveniently near key areas in SWFL, your investment doubles as a strategic location advantage.
Equity – Instead of throwing money away on rent, you'll be building equity for the future.

Flexibility – Because you own your condominium, you have flexibility in what you do with it.

Legacy – Gift your condominium to loved ones and keep your things safe right where they are.

Environment

–

Our environmentally conscious design ensures that while you enjoy your luxury, you're also contributing to the well-being of the planet.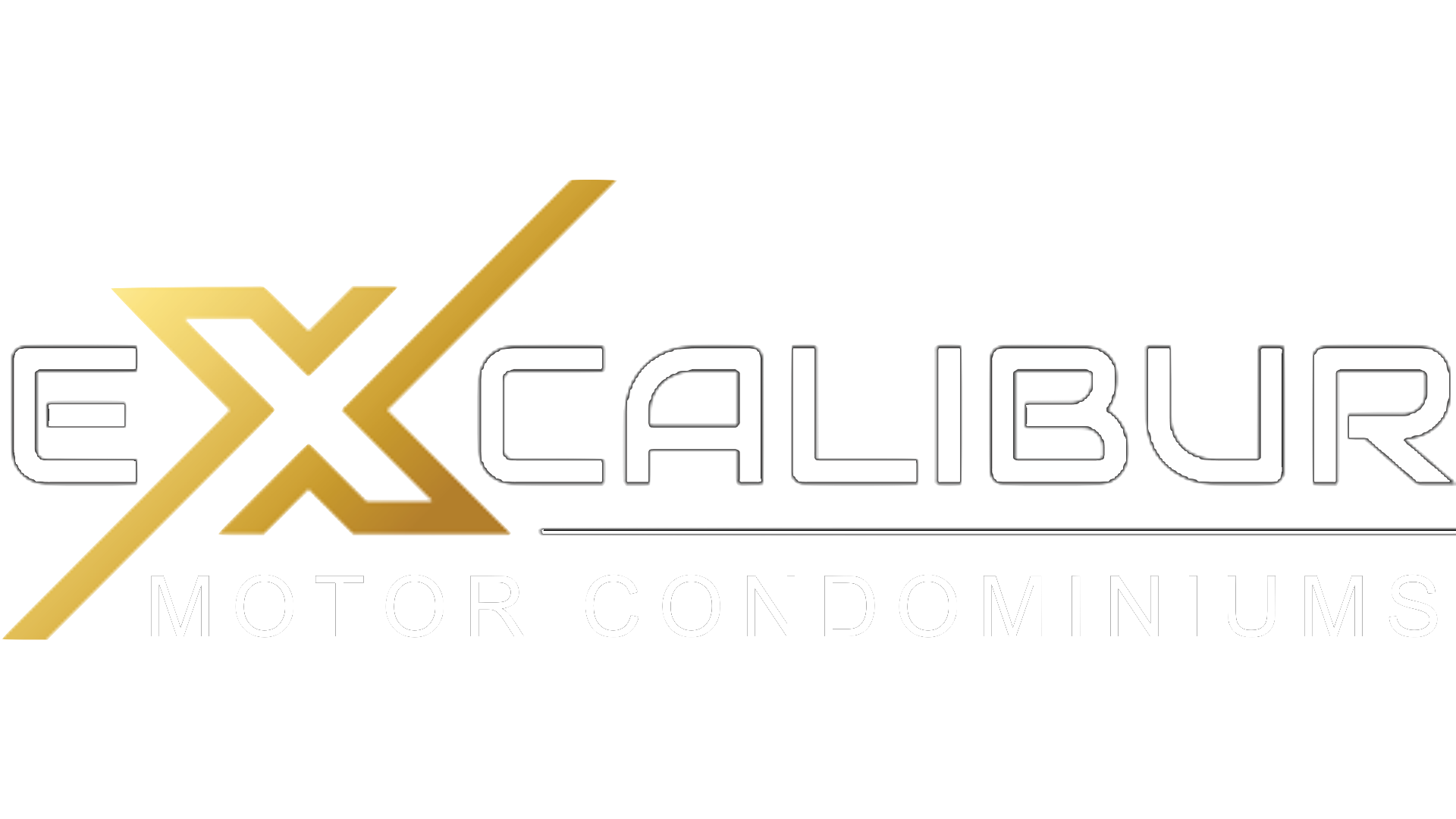 why choose us
Our units start at 1,350 square feet (including 320 sf loft) and can be configured to a larger size if desired.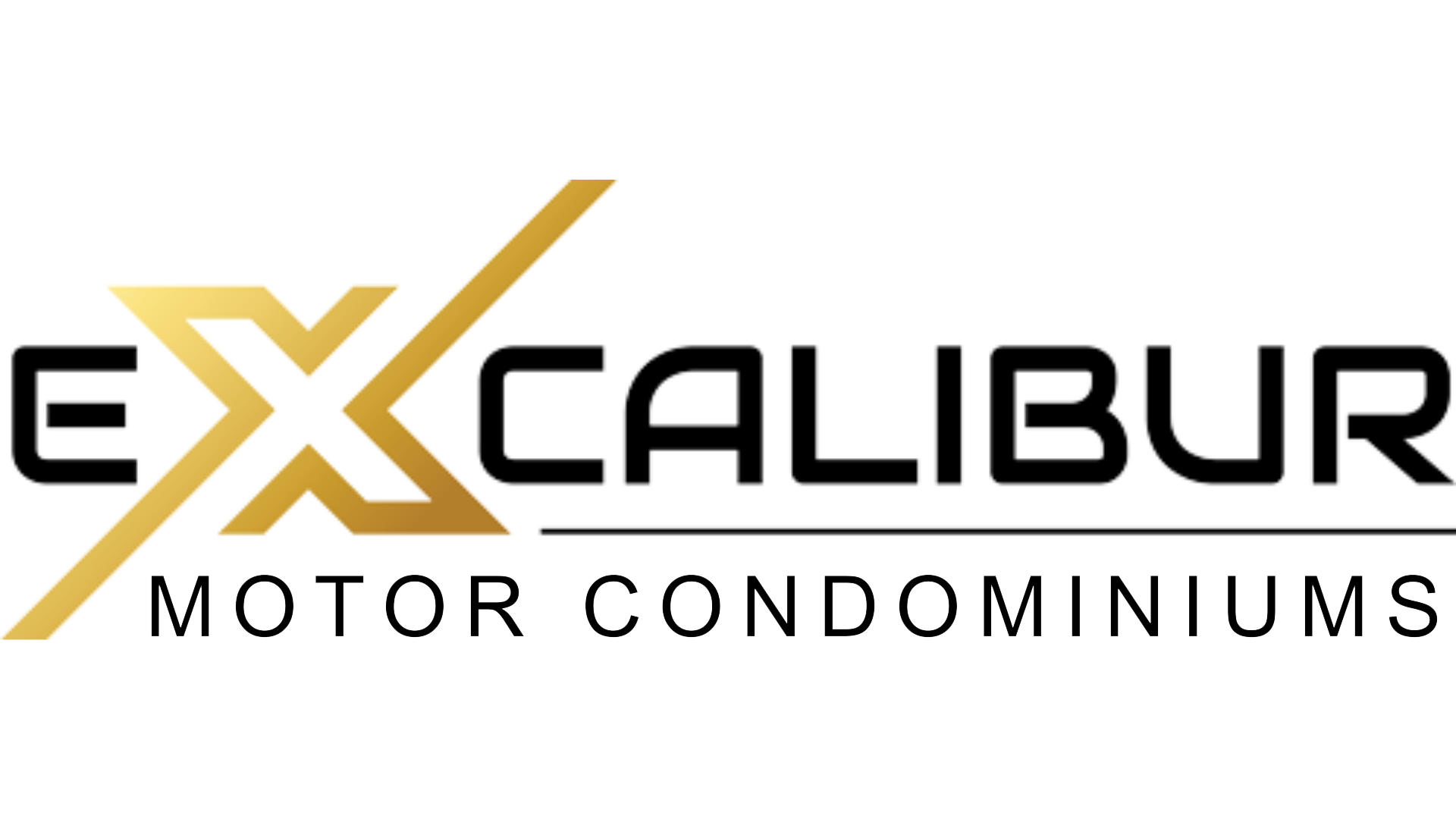 These Units Won't last long.
Secure yours with a down payment today!
These Units Won't last long.
Secure yours with a down payment today!
Nestled off Daniels Parkway, Excalibur Motor Condominiums sits at the heart of SWFL, where convenience meets prestige. This strategic location places you mere minutes away from both RSW and Page Field airports. Your new abode is but a few miles from the serene beaches and vibrant downtown, promising you a perfect balance of tranquility and buzz.
A rich selection of dining options and attractions are within easy reach, ensuring your days and nights are filled with delight and ease.
Welcome to the Excalibur lifestyle – where convenience, luxury, and enjoyment blend seamlessly.
Request a call back at the form below or just give us a call at (786) 708-2756.