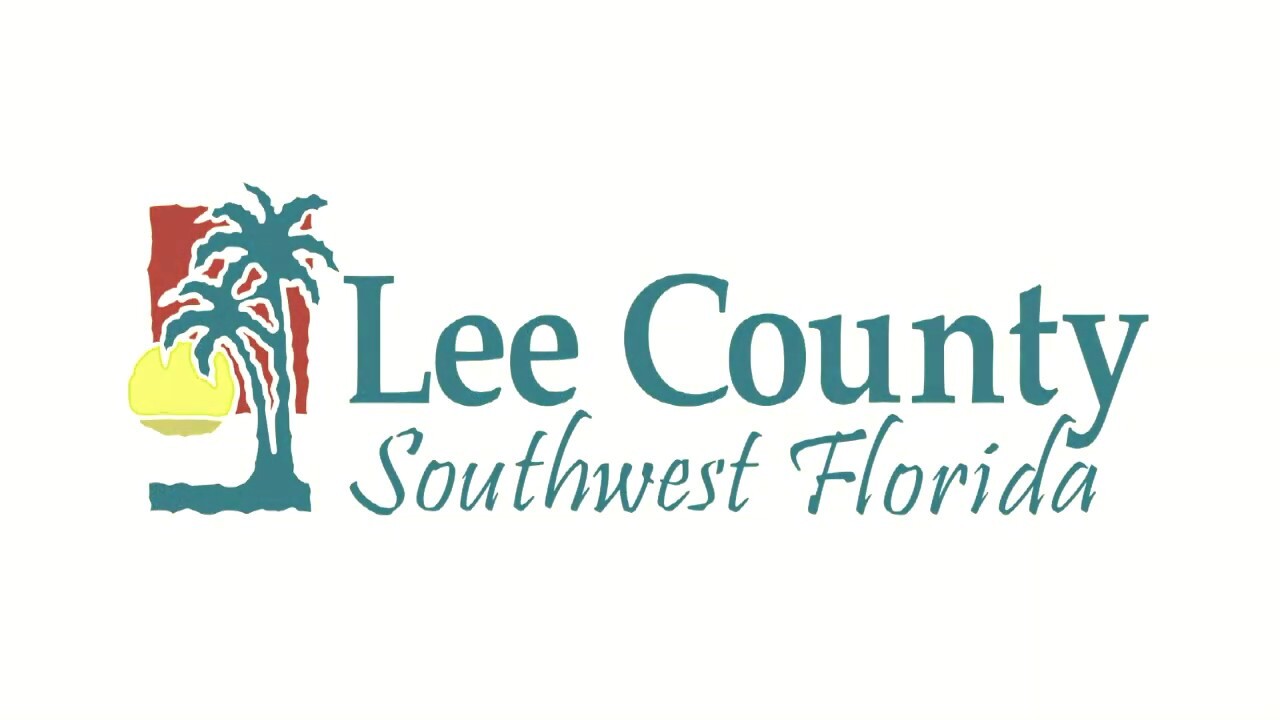 LEE COUNTY, Fla. — The permitting lobby for the Lee County department of community development has resumed regular weekday hours at the downtown Fort Myers office.
The office will continue operating a remote permit office at their Pine Island public library to assist those in rebuilding and repairs for their home in the aftermath of Hurricane Ian.
The lobby in downtown Fort Myers is located at 1500 Monrow Street and will be open from 9 a.m. to 4 p.m. throughout the week. The Pine Island office will continue its Wednesday service for Pine Island residents at 10701 Russell Road and will be open from 10 a.m. to 5 p.m.
Residents can submit permit applications and have them reviewed from the remote office. The applicants only need a description of the work being done and their address for staff to walk them through the process.