2 Main Structures with a total of 52 Luxury Motor Condominiums
Full Construction Completion, First Quarter 2024!
Superior Engineering & Prime Location
Each individual unit is hurricane shelter rated (safe in 170 mph windstorm), the facility's location is 6 miles inland, out of the risky flood zone.

Large Spacious Units, Over 1,350 sq/ft
Standard Additional Amenities: Optional shower in restroom, Epoxy floors, Construction to combine two units before construction, Specialized electrical and more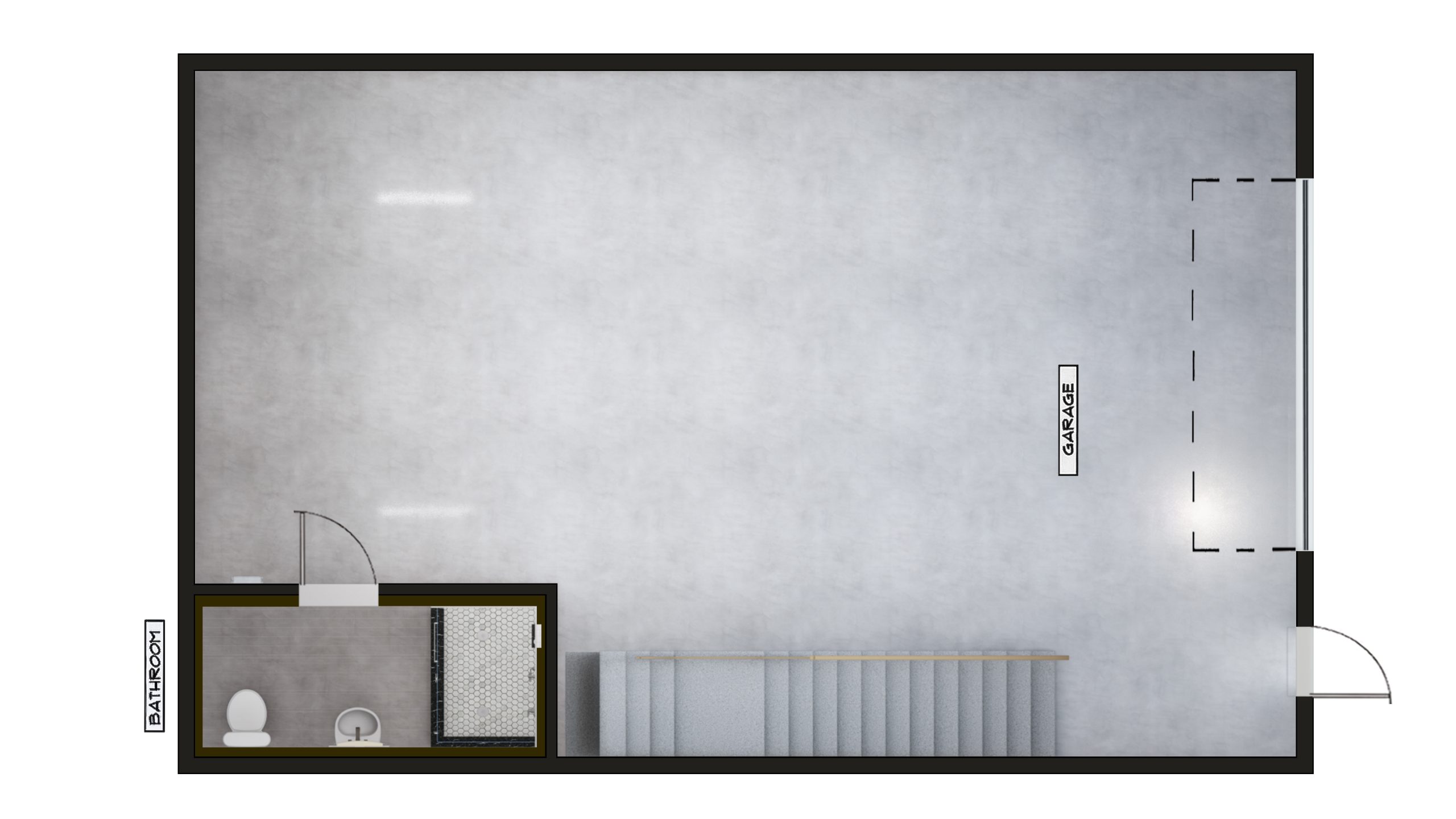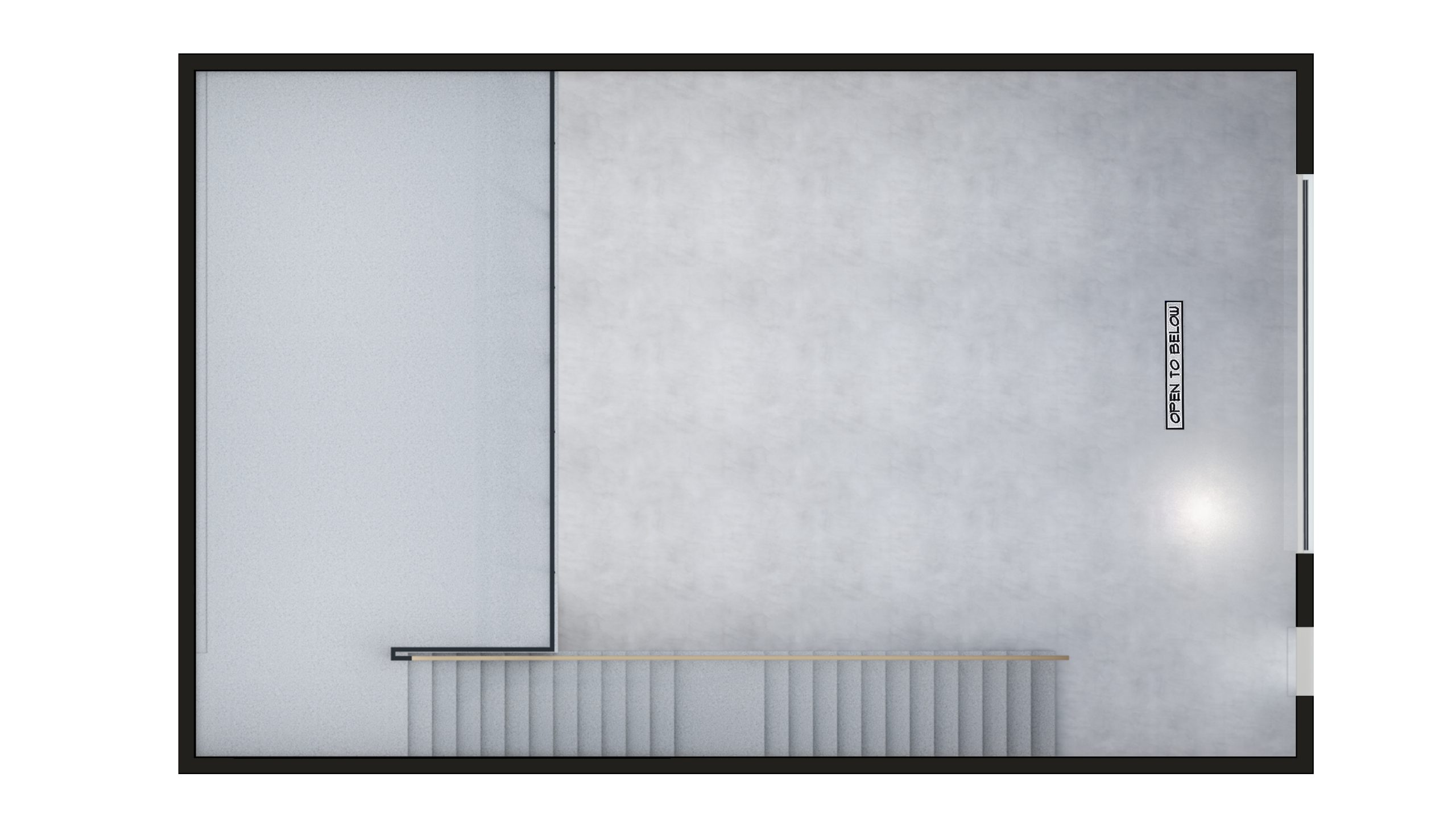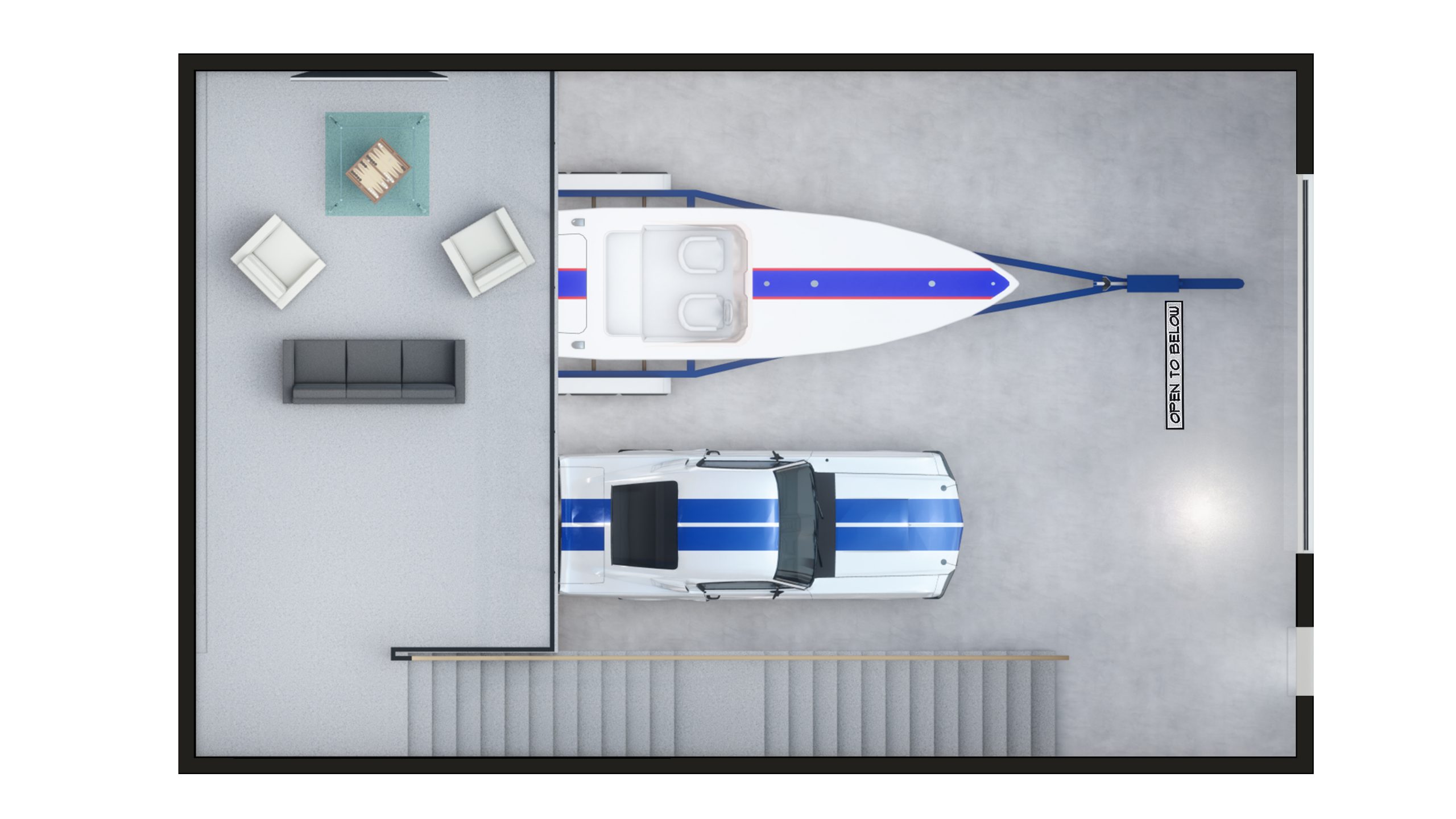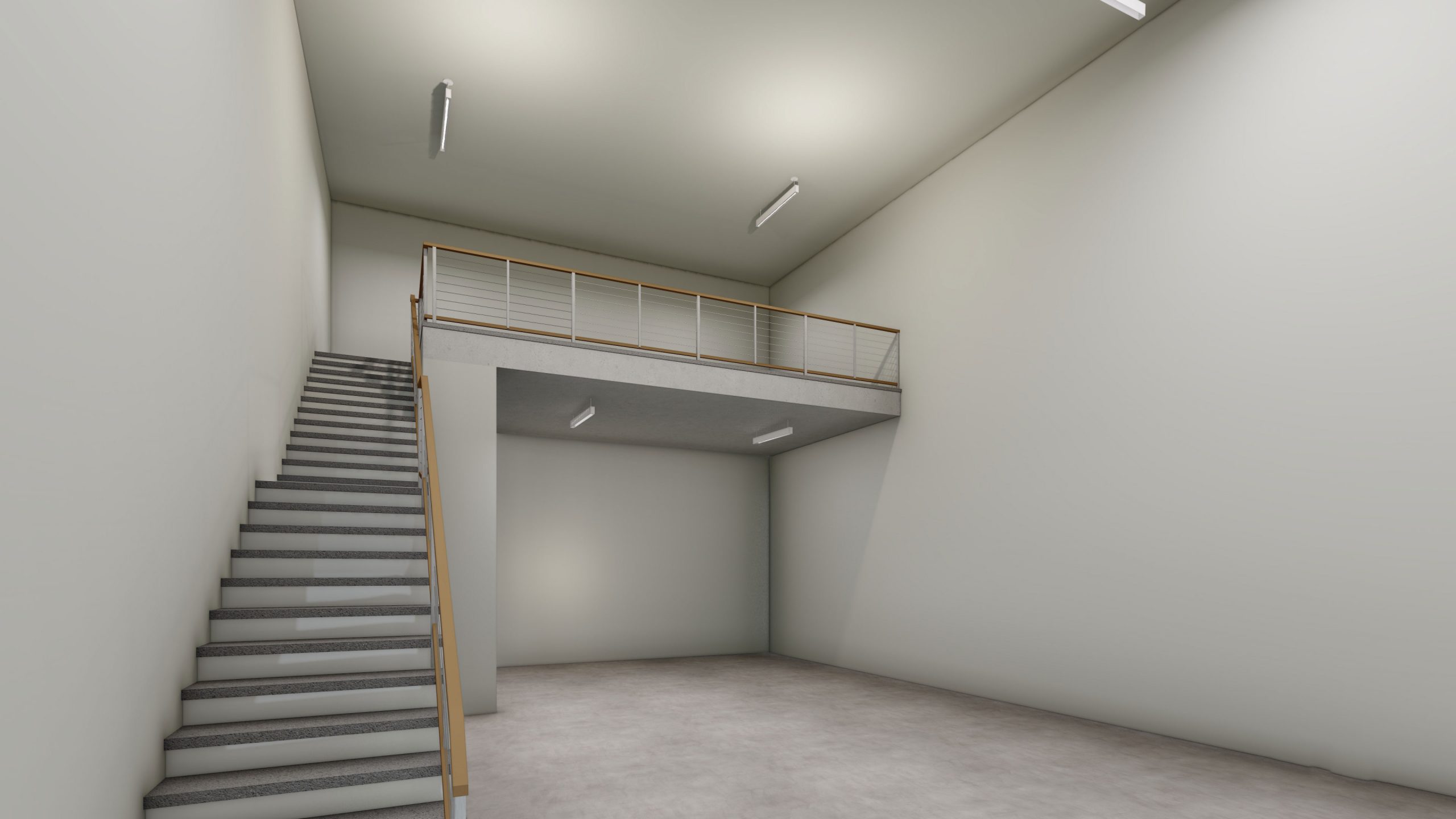 Experience the epitome of safe, secure, and modern storage at Excalibur Motor Condominiums. Our versatile units cater to all your storage needs, whether it's your vehicles, boat, RV, motorcycles, or even your cherished wine collection. Starting at 1,350 square feet (including a 320 sf loft), our units can be customized for larger configurations. Conveniently situated on Daniels Parkway, just minutes away from Southwest Florida International Airport, downtown Fort Myers, and Fort Myers Beach. Invest in the storage solution that exceeds your expectations.